Merry Christmas & Happy Holidays from Teen Life!
After a year of relaunching Support Groups in person, we have found that our school campuses and students are craving the connection and encouragement that Support Groups bring. With the help of our incredible volunteers and partners, Teen Life Support Groups are a bright spot on school campuses. We anticipate even more group requests in 2022 as schools continue to open their campuses to outside volunteers, and we need your help to reach as many students as possible!
Take a look at the difference your gift can make and consider partnering with Teen Life this holiday season.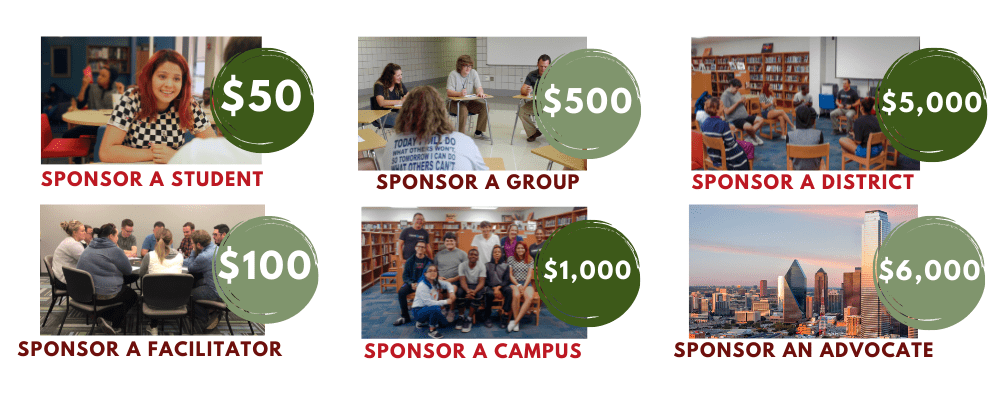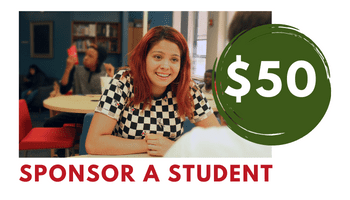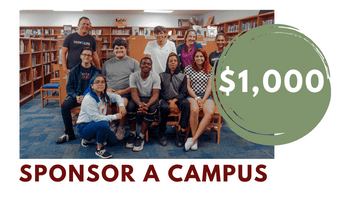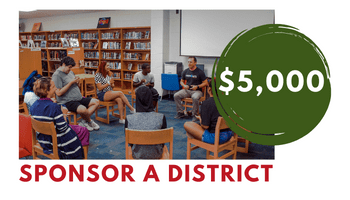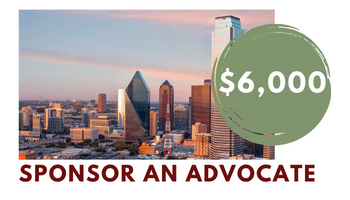 Help make the future of teens merry and bright this holiday season by donating now.
Give using the form below, or you can mail a check to Teen Life at 8901 Tehama Ridge Pkwy., Suite 127-695, Fort Worth, TX 76177
Teen Life is a 501(c)3 and your donation is tax deductible.